Officers are chasing up more than 500 tips and leads they have received as they hunt for the suspected gunman who killed 18 people in a mass shooting in the US state of Maine.
Maine commissioner of public safety, Michael Sauschuck, said the tips and leads "vary greatly" and officers were working round the clock through them.
He added specialist divers, sonar equipment and air resources would also be deployed to search part of the River Androscoggin, near to where the suspected gunman's car was discovered.
Maine shooting latest: Divers searching river near where suspect's car found
The divers will be looking for evidence and "checking for potential bodies", Mr Sauschuck said. Officers will also carry out searches along the river bank.
"We have a lot of other irons in the fire, so I'm not saying that we know the suspect is in the water," he added.
The suspect, Robert Card, 40, is believed to have killed seven people at Just-In-Time Recreation bowling alley, and a further eight people at Schemengees Bar and Grille.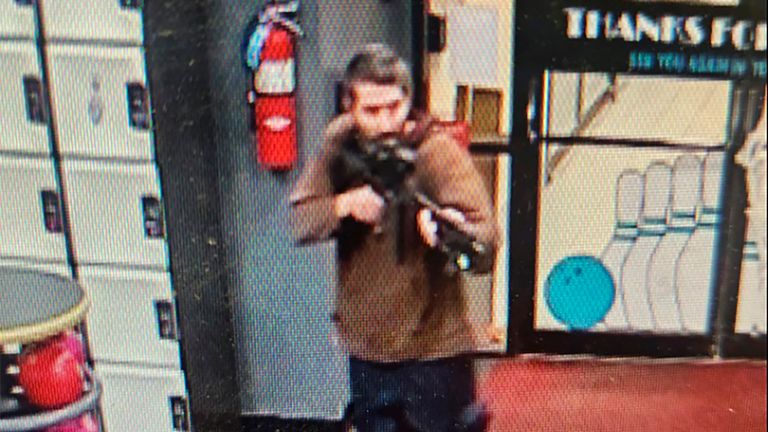 Three more people died after being taken to local hospitals.
Wednesday night's attack was the deadliest mass shooting in the US this year.
Among the dead are a father and son, a volunteer bowling coach and a manager at the bar, which the suspect is reported to have visited before.
Armed police and a helicopter surrounded a home in Bowdoin, near Lewiston, for more than two hours last night and executed a search warrant before leaving.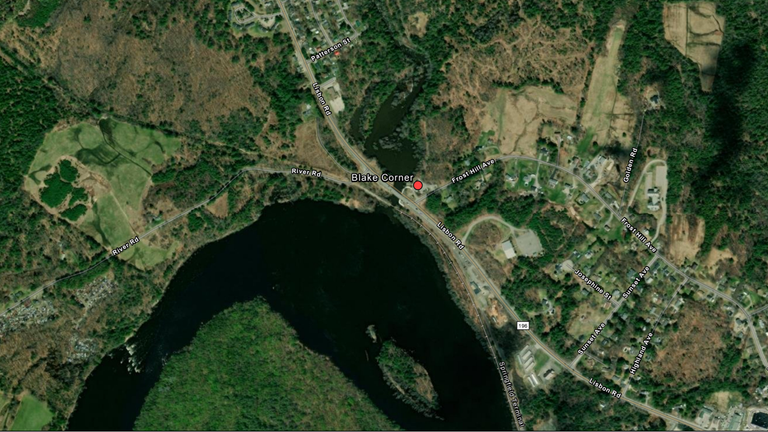 Read more:
Father-of-four and 14-year-old boy among victims
'Armed and dangerous' suspect still on run
What do we know about the Maine shooting suspect?
Officials have put the city of Lewiston, home to around 38,000 people, in lockdown and urged residents there and in the nearby towns of Auburn, Bowdoin, and Lisbon, to "shelter in place".
Mr Sauschuck said the order would remain in place for the time being.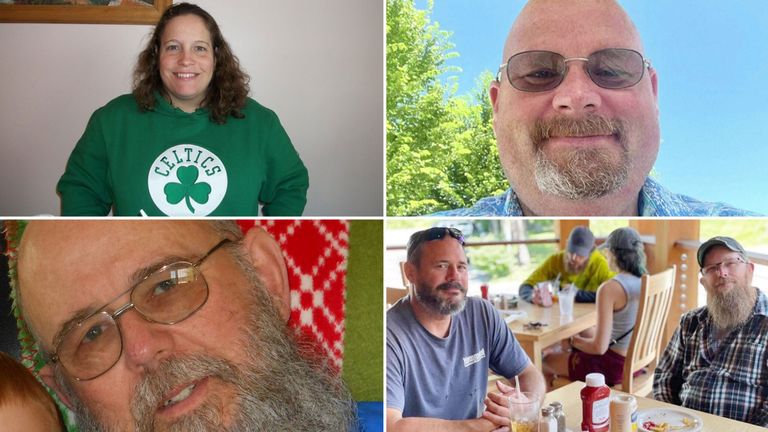 Who is the suspect?
Card is thought to have 20 years of military service, previously worked as an army firearms instructor and recently spent time at a mental health facility after hearing voices, according to an internal police notice.
He is said to have been a sergeant first class in the army reserve, specialising in petroleum supply, but had no previous combat deployments overseas since enlisting in 2002, according to the US Army.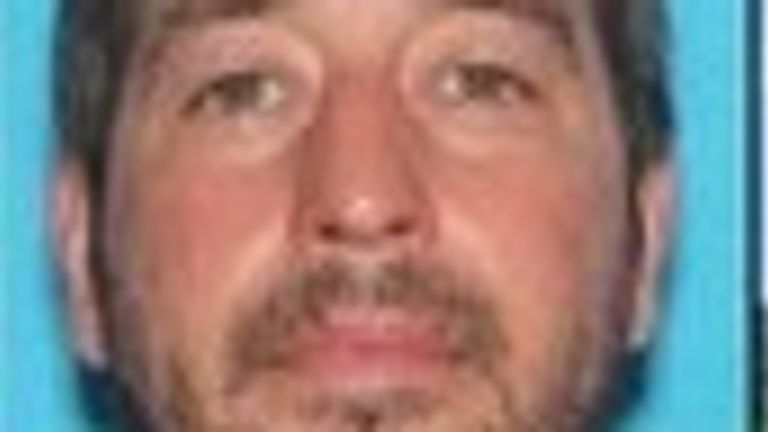 During his time in the forces, he was awarded the Army Achievement Medal, Army Reserve Component Achievement Medal, Humanitarian Service Medal, National Defence Service Medal and Army Service Ribbon.
'Horrific tragedy'
Just-In-Time Recreation bowling alley posted an emotional Facebook message in the aftermath of the attack.
"None of this seems real, but unfortunately it is," it read. "We are devastated for our community and our staff. We lost some amazing and wholehearted people from our bowling family and community last night.
"There are no words to fix this or make it better. We [are] praying for everyone who has been affected by this horrific tragedy. We love you all and hold you close in our hearts."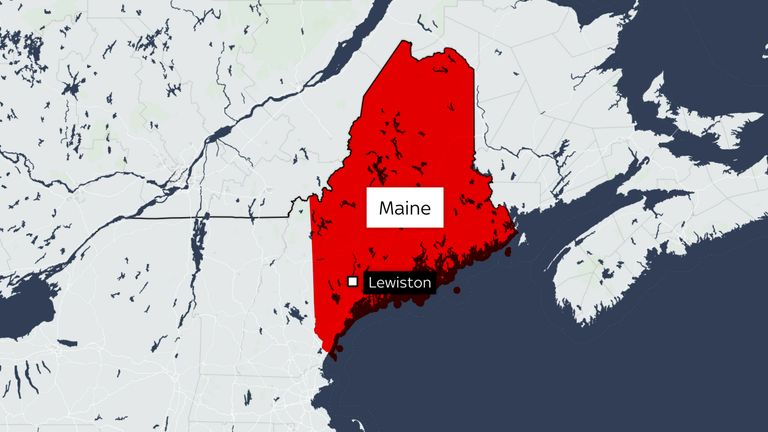 Schemengees Bar and Grille also posted a message on the social media platform.
"My heart is crushed," the post said. "I am at a loss for words".
The unidentified writer said their world had been turned "upside down", and referred to the "loss" of lives.
"How can we make any sense of this. Sending out prayers to everyone," they added.