Little Mix star Leigh-Anne Pinnock has revealed her bandmates went to therapy after Jesy Nelson's "traumatic" exit.
In an extract of her memoir, published in The Sun newspaper, she said: "The whole thing was abrupt and sad and then it was messy."
Nelson left the Brit Award-winning group in 2020, saying that life in the band had negatively affected her mental health.
In the book, titled Believe, 32-year-old Pinnock wrote: "We were a family, the four of us were like sisters, and we had been that way since we were teenagers, so it's not an over-exaggeration to say that losing a member was a traumatic experience.
"When you have felt so much love and support with another person over such a long time and then that suddenly disappears you never fully get to understand why it hurts."
Along with Perrie Edwards and Jade Thirlwall, both 30, the trio turned to therapy after Nelson's departure, adding: "We have moved forwards into something even brighter and stronger.
"Therapy helped me, helped all of us, process what had happened and manage the emotions that came with it. All of that messiness is now so far behind me that it's not even worth commenting on."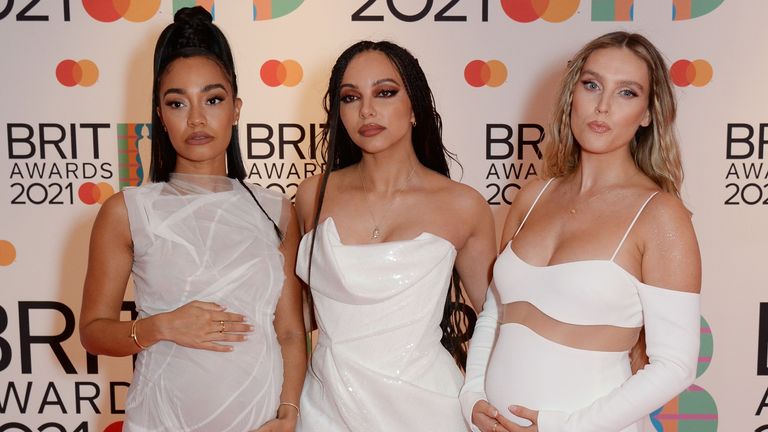 Pinnock also said the experience of Nelson leaving "pulled the three of us even closer together".
"We clung to each other in those last months. Jade and Perrie were the only people who really knew what it felt like, who knew what we had been through. They just got it."
Little Mix was formed on The X Factor in 2011 and has earned five UK number-one singles.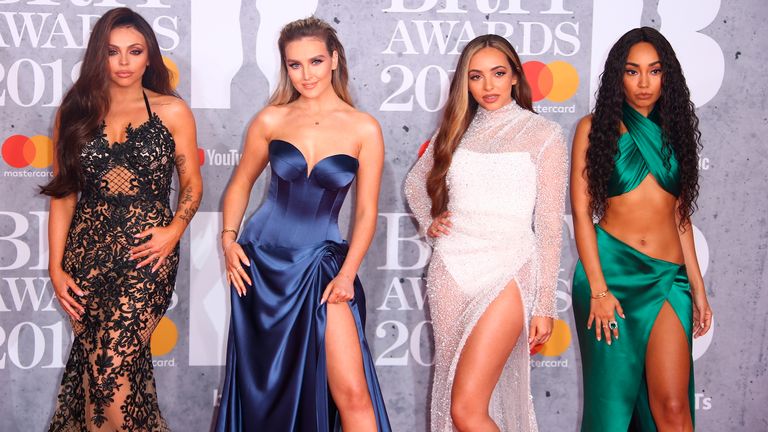 The group continued as a trio after Nelson's departure in December 2020 before going on hiatus in 2022.
Nelson announced her exit in an Instagram post, saying it was time to "embark on a new chapter" – with her bandmates wishing her well.
But tensions rose in the following months with Pinnock allegedly criticising Nelson over "blackfishing".
Click to subscribe to Backstage wherever you get your podcasts
In her memoir, Pinnock referenced getting caught in a "horrific online row" after giving birth to twins, which she described as one of the most difficult moments in her career.
"In the moment it felt truly awful. As much as I tried to avoid Instagram and Twitter I kept seeing the comments and the debates that were taking place on every platform.
"I was a new mum dealing with the mental and physical aftermath of pregnancy and birth, flooded with hormones and emotion, and severely sleep deprived, and on top of all that I also had to deal with this."
Pinnock's memoir is set for release on Thursday.