A charity has urged streaming sites such as Netflix, Apple TV and Disney+ to include an on-screen warning before showing negative stereotypes about disfigurements.
Changing Faces, a UK charity that represents those with a disfigurement or visible difference, has written to broadcasters and streaming services warning of the negative portrayals of people with disfigurements in horror films in the run-up to Halloween.
"Halloween is a particularly stressful time for some people with visible differences, where villainous characters with scars, marks, burns or conditions are often recreated as costumes, as well as becoming terms of abuse in everyday life," the letter said.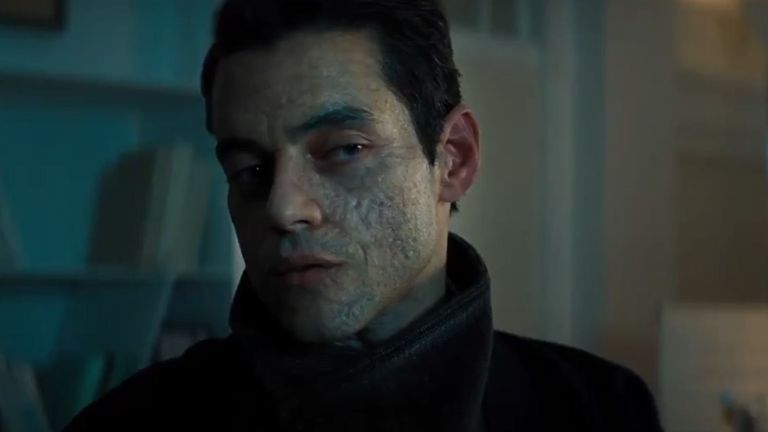 The charity said dozens of films, from the 1970s to the present day, "portraying evil characters" are scheduled in the run-up to Halloween on Netflix, Amazon Prime, Apple TV, Disney+, HBO Max, BBC iPlayer, All4 and ITVX.
"We have contacted content officers at these streaming platforms with a number of asks," the letter said.
"Consider updating individual film listings information to include a description in the copy that highlights the film contains a negative portrayal of those with visible differences.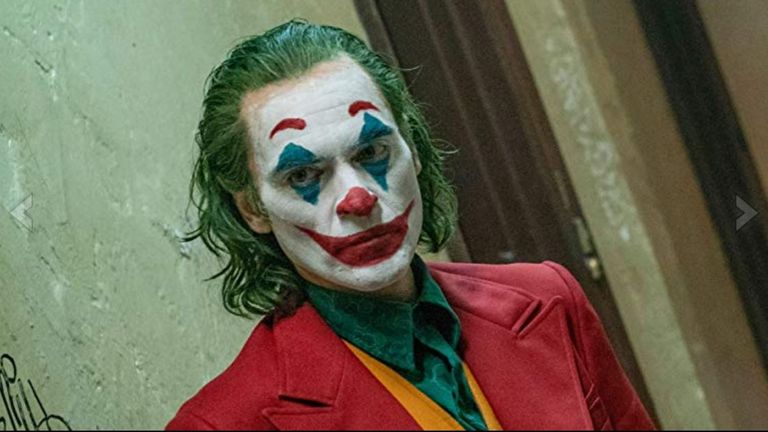 "Consider integrating an on-screen caveat before the film plays that highlights the film does contain harmful tropes that portray negative perceptions of those with visible differences," it suggested.
"Consider signposting to support for those affected or seeking more information about the experiences of those with visible differences at the end of the film."
Evil characters with disfigurements are a common trope in film history.
Several villains in James Bond, the Joker and the murderers Michael Myers and Freddy Krueger from the Halloween and Nightmare on Elm Street franchises all have facial scarring or disfigurements.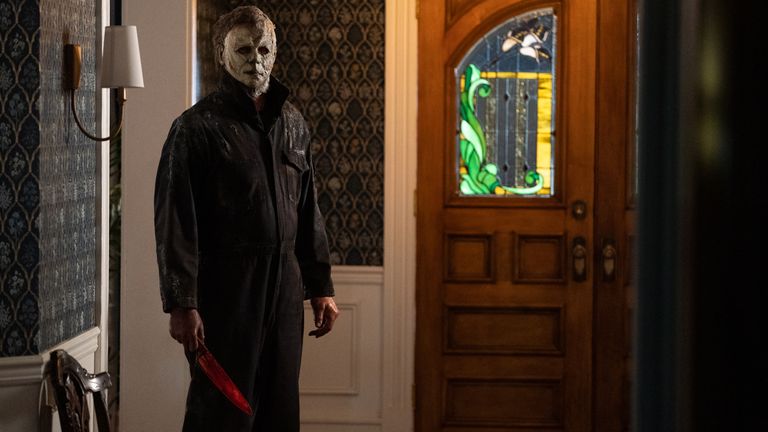 Heather Blake, the chief executive of Changing Faces, said: "We know that Halloween can be an anxious time for those with visible differences.
"The film industry plays a role in this by reinforcing old-fashioned and harmful stereotypes. These carry through to everyday life for those with visible differences in ways that can have a lasting impact."
Read more entertainment news:
Mission: Impossible release date delayed
'Devastated' Massive Attack pay tribute to 'brilliant' guitarist
Little Mix went to therapy after Jesy Nelson exit
She added: "Streaming platforms can help raise awareness and move the industry forward by acknowledging these film stereotypes, for example, adding a caveat to content that explains that these are present and harmful to those with visible differences."
The letter is part of the charity's I Am Not Your Villain campaign, which was launched in 2018 with support from the British Film Institute.
The BFI said it would no longer fund films in which villains appear with facial scarring.